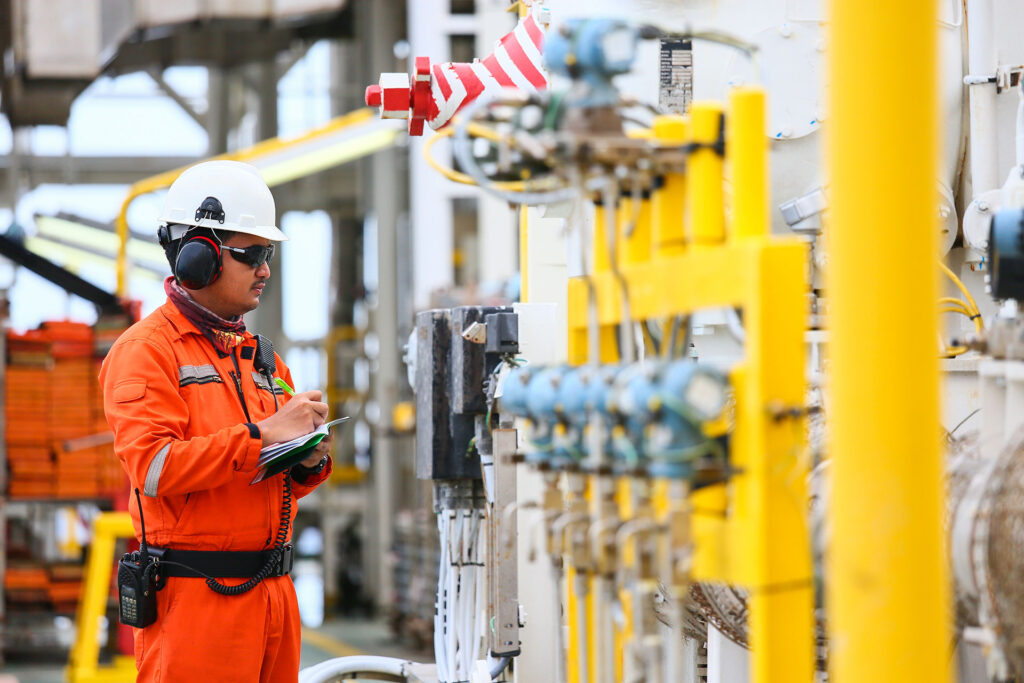 Top Skill Pty Ltd is a Western Australia based labour-hire and engineering service provider, offering tailored solutions throughout Western Australia.
We provide all facets of permanent, temporary and contract staffing across a diverse range of mining, oil and gas specialisations. We create growth within our business by establishing and developing mutually beneficial relationships with our clients.
We place extremely high standards on ourselves, our employees and clients by seeking excellence in every aspect of our business. We regard ourselves as a highly professional company that provide skilled services to match the demands of our clients ensuring quality workmanship and timely delivery of services.
We will continue to develop and strive for innovation as industry changes place pressure on costs and greater expectations of the workforce.
Our vision
We attract, manage, develop and motivate people to provide a 'precision fit' within the organisations they work with. Principle definitions that form part of our vision and values include:
Commitment
Supporting our local indigenous Australian communities and environment is an obligation we commit to.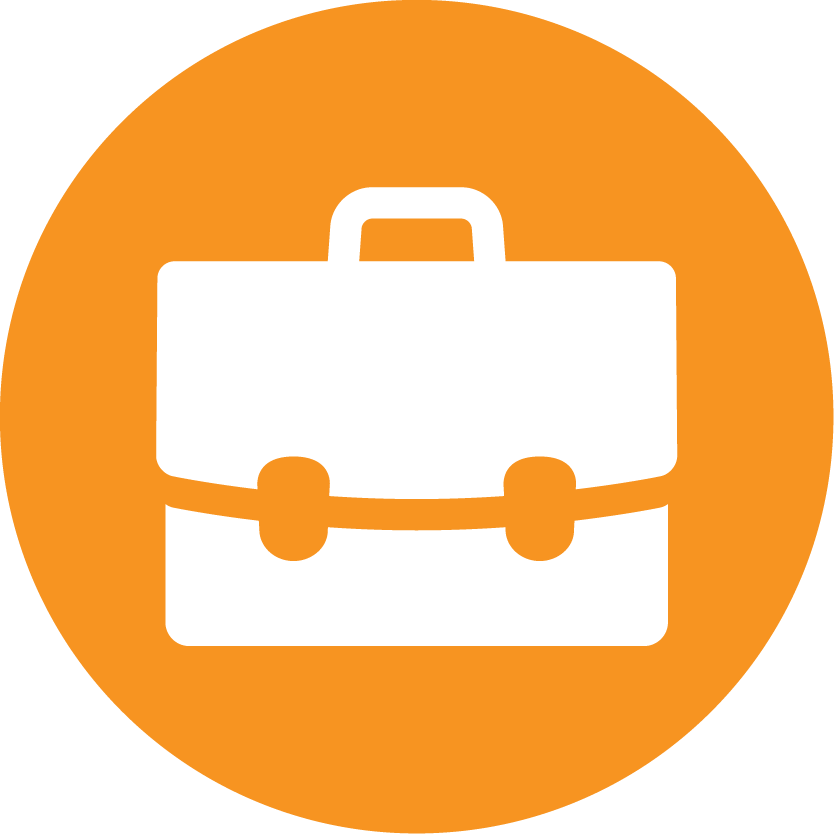 Ethical
We are committed to dealing with all stakeholders with honesty, fairness and integrity.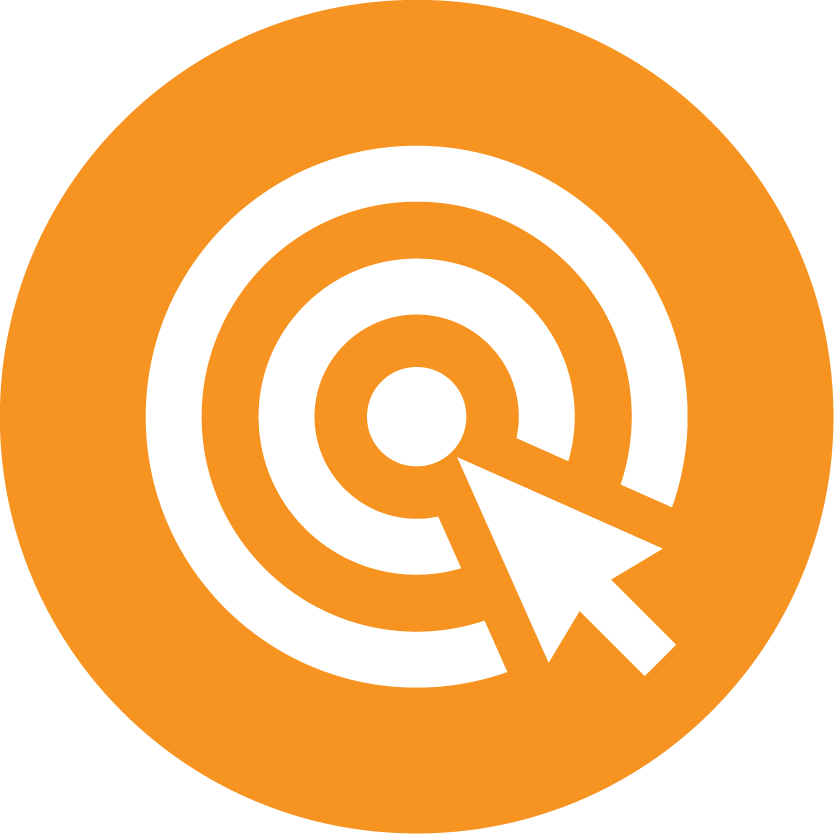 Passion and pride
Our professional daily operational approach is led by our positive attitude and extends into the pride we take.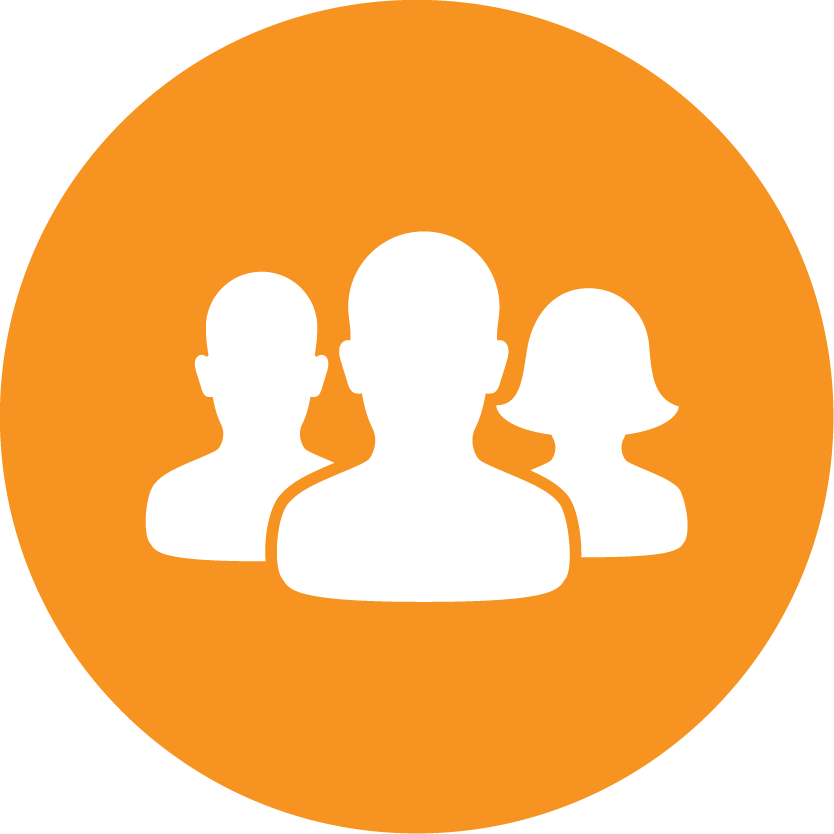 Teamwork
Collaboratively we develop and maintain productive working relationships based on respect and support. We value our workforce skills, knowledge and commitment.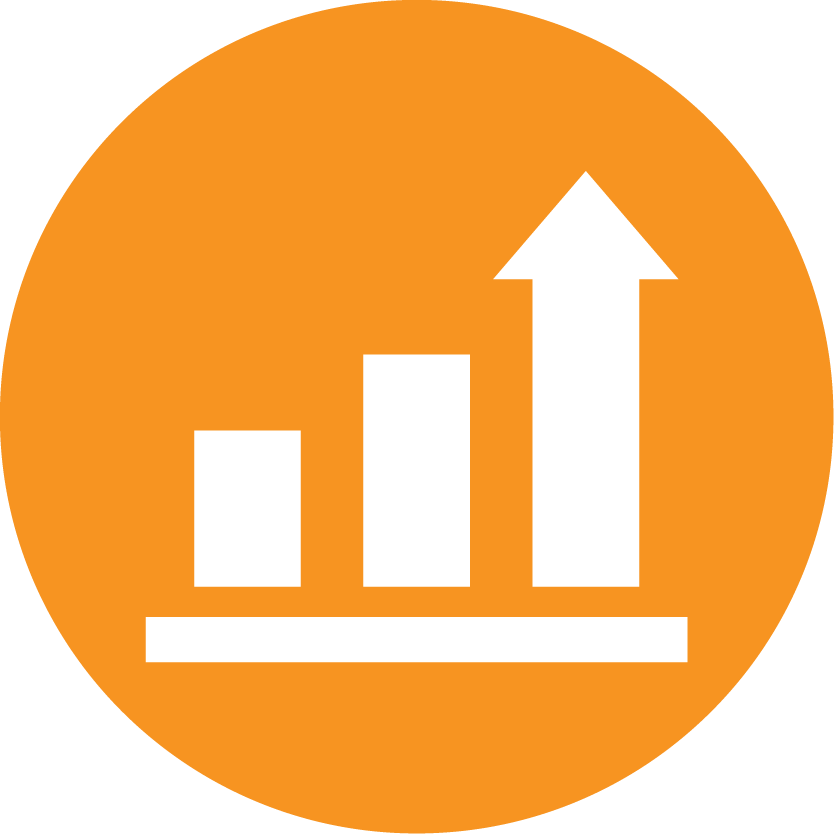 Business
Strive to provide quality candidates who are adaptable and can meet all health, safety and quality requirements whilst bringing the knowledge to seamlessly complete the client's requirements.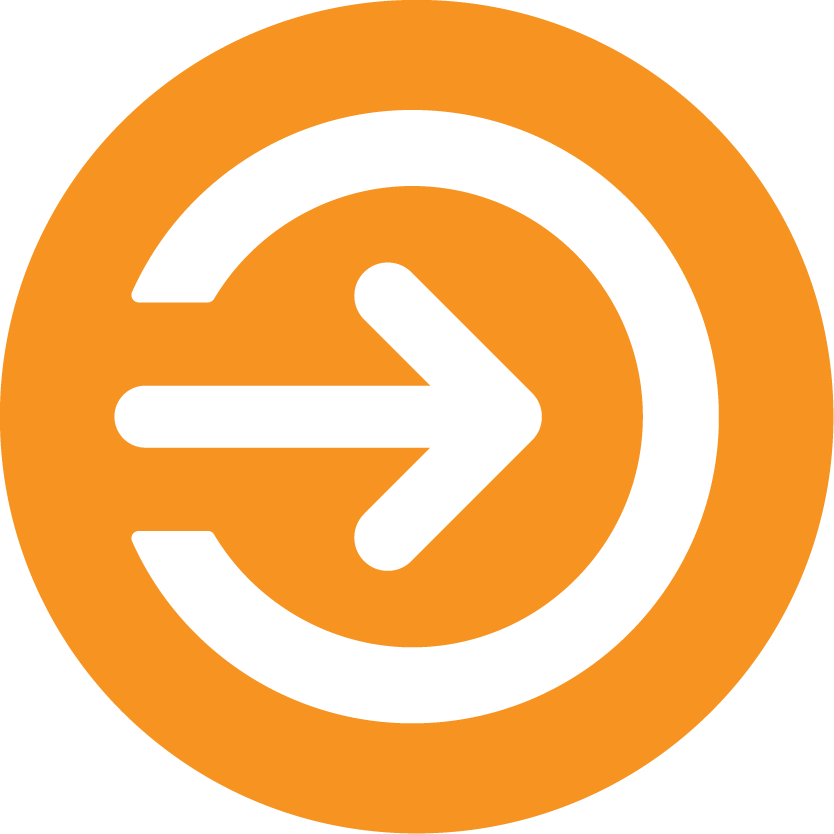 Integrity
We work continually with the utmost authenticity when dealing with our clients and candidates.