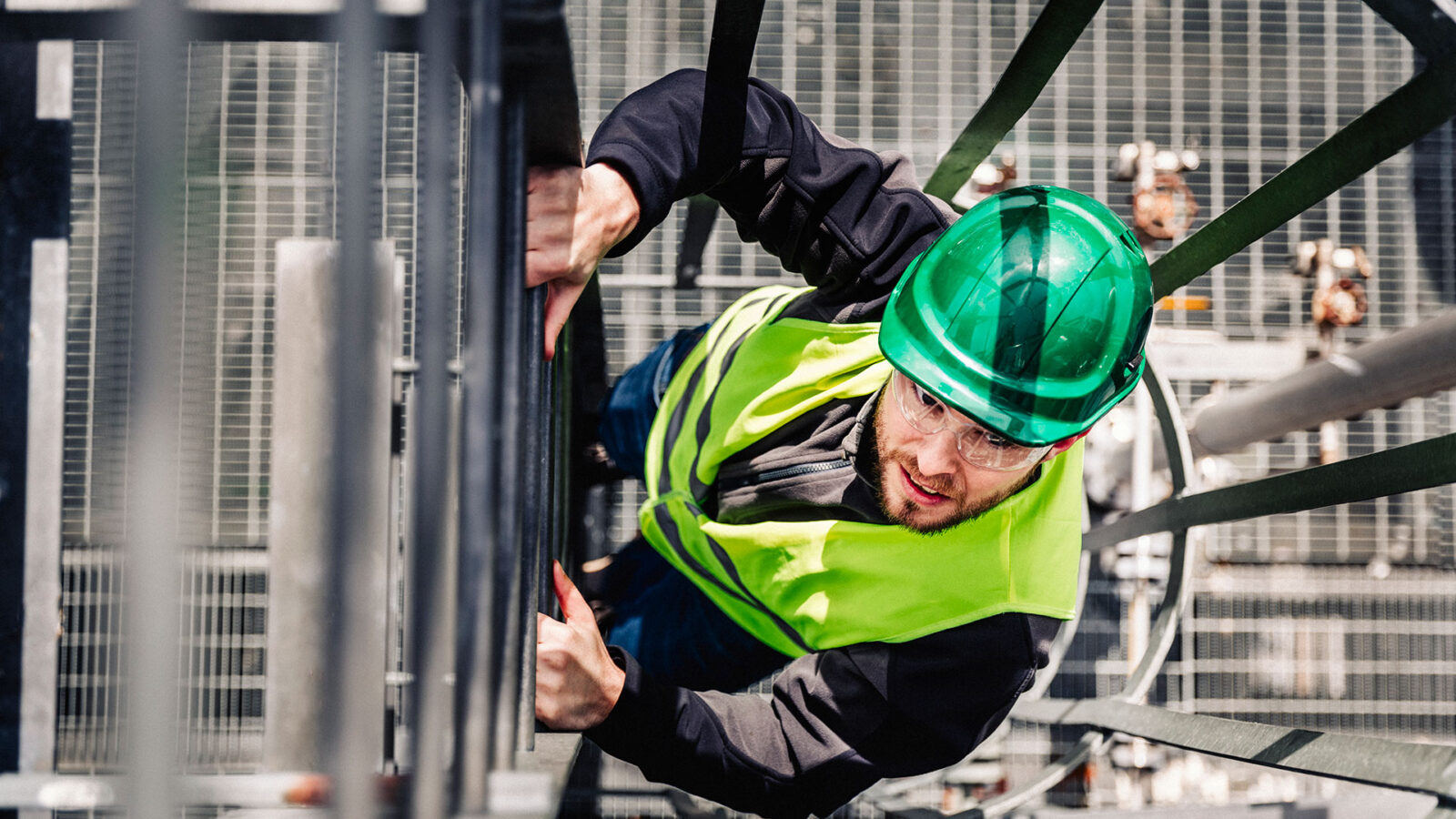 Western Australia's
labour hire and
engineering service provider
About Top Skill
Top Skill Pty Ltd recognises our individual and combined business strengths which gives us the confidence to expand and further develop growing our candidate and client base and providing quality personnel and committed teams. We understand that our people are our business. Our Senior Management team has many years of hands-on experience within the horticultural industry and our labour force is experienced, skilled and well regarded, this combining to provide efficient outcomes for our clients.
Our services
Our experienced consultants have candidates and vacancies across all sectors including engineering, mining, oil and gas, shutdown and maintenance services and project-based ongoing roster positions.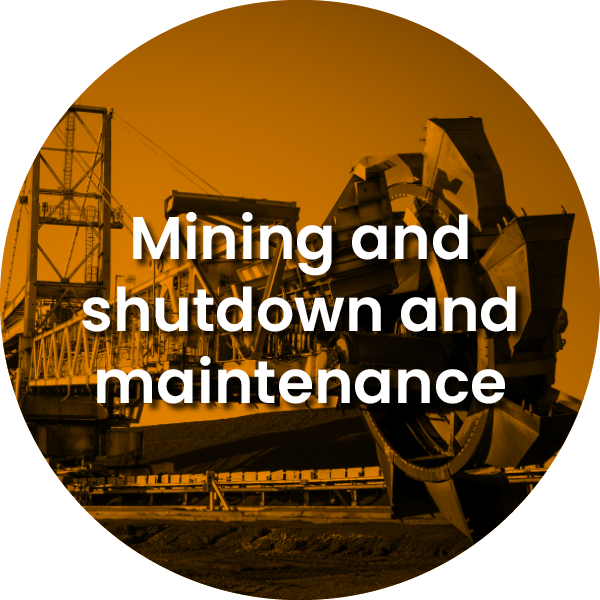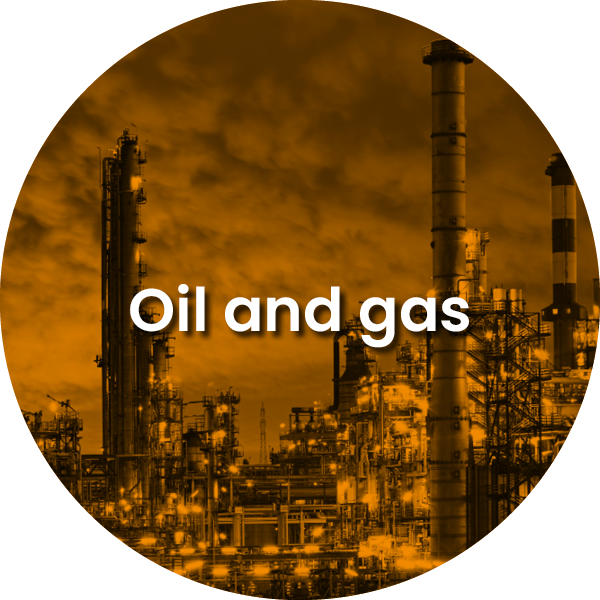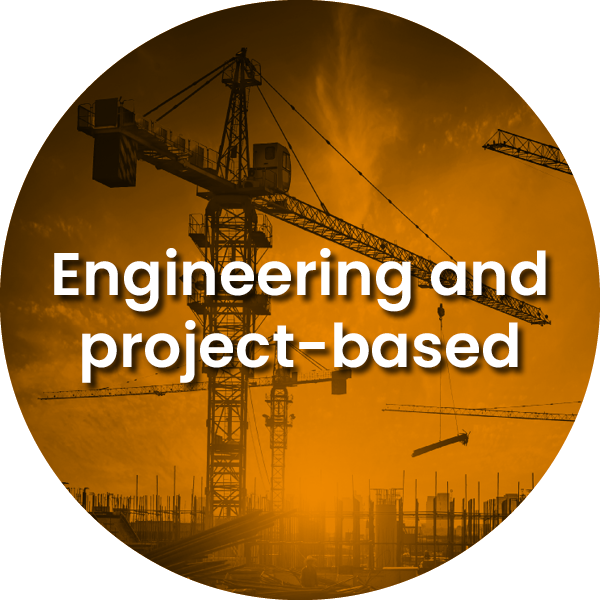 Projects we're proud to put our name to
Top Skill Pty Ltd is proud to have been involved in a number of big projects across Western Australia. We also supply skilled workers to mine sites owned by FMG, Rio Tinto, Karara and Sino Iron Ore.